Litchfield-by-the-Sea is the kind of wonderful oceanside community that keeps people coming back time and time again to enjoy the incredible scenery and laid-back lifestyle right on the white sandy beaches of the Atlantic Ocean.
If you've visited
Litchfield-by-the-Sea
during summer vacation and the holidays, maybe it's time to consider buying a second home here. It's an intelligent investment any way you look at it. It will be your home away from home when you visit this seaside enclave that's part of Pawleys Island, which is just south of Myrtle Beach.
You'll save money by not having to stay in hotels, and the property will begin appreciating. Additionally, you can rent it out when you are not using it and apply the income to the cost of owning the vacation home.
The market
The market for Litchfield-by-the-Sea real estate for sale is currently tilted toward buyers, meaning more homes are available than buyers. Although prices have been rising lately, some good deals could be had. Many of the residences available in Litchfield-by-the-Sea are luxury condos in high-rise towers near the water. There are also spectacular single-family homes on the beach and villas and homes inland from the coast.
Work with an agent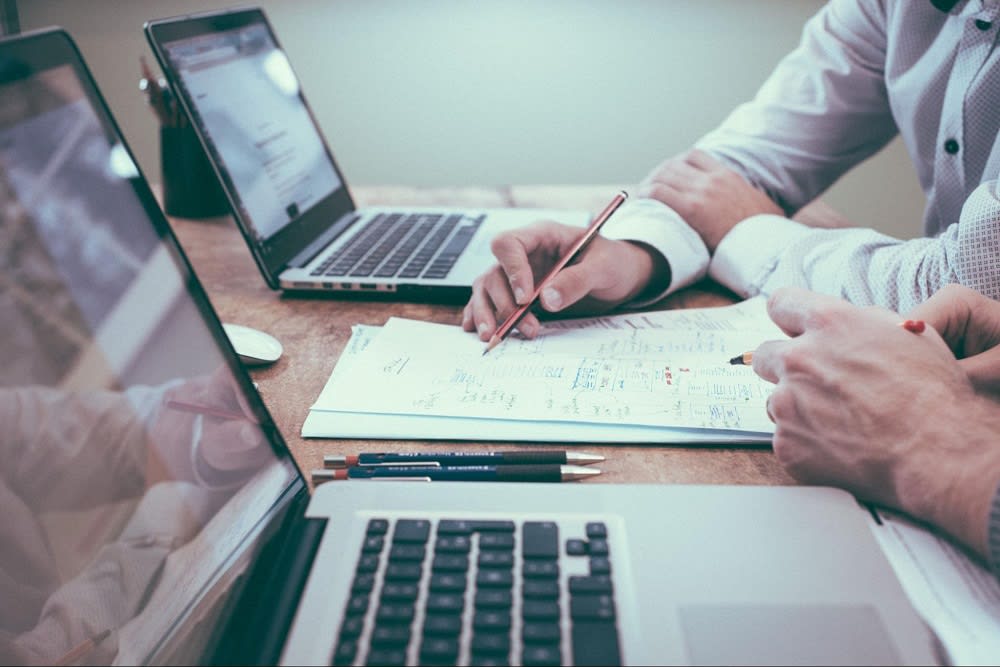 Although there's a good chance you know Litchfield-by-the-Sea quite well if you've visited it often, you can increase your chances of finding a terrific vacation home by partnering with a real estate agent. Choose one well-versed in helping clients find Litchfield-by-the-Sea real estate for sale that perfectly matches your vacation needs.
A great agent keeps up with market trends such as prices and knows precisely the current inventory of residences, whether you're looking for a condo or a single-family home. They also know almost immediately when new properties are coming on the market, so if nothing currently on the market catches your eye, your agent will let you know as soon as something does.
Narrow your focus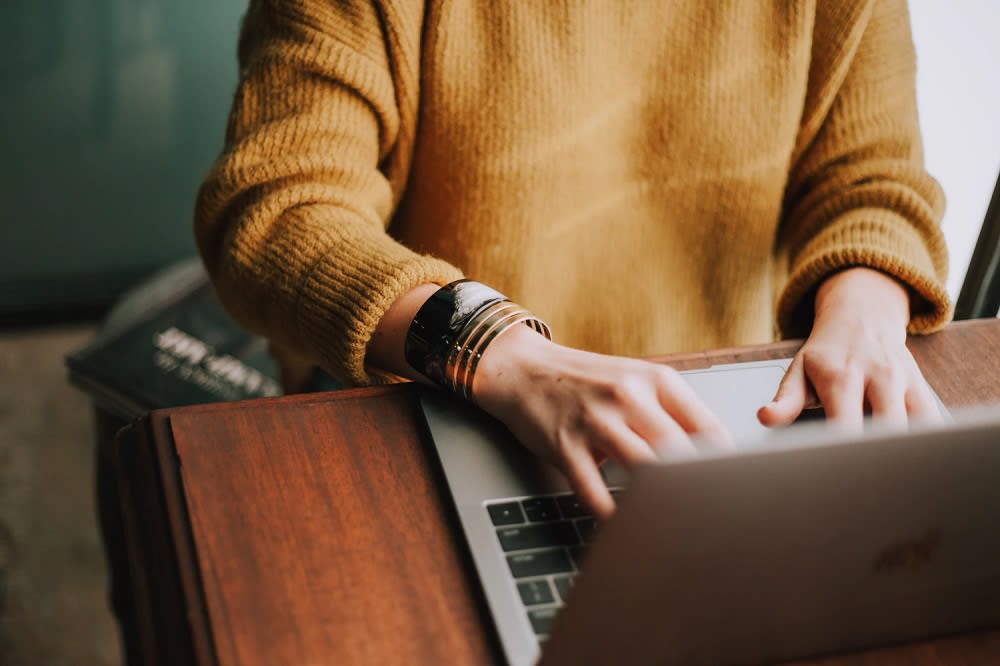 One major factor to consider as you begin your search is that when you find ideal lakeside villas Litchfield-by-the-Sea,
you need to decide if that's where you'll be happy
spending every vacation and most holidays. Ensure that the property matches your lifestyle needs and has all the amenities and attractions to make each vacation special. Don't rush into buying something that you'll soon find doesn't match your lofty expectations of owning a vacation home.
Consider your options
If you spend most of your time on the beach, look at the spectacular homes that line the oceanfront and are just steps from the waves. Or, if you want to live near the beach but don't want the hassle of maintaining a single-family home, look at some of the great condos in buildings right near the beach. These condo complexes come with all the best amenities, including pools and patios where you can soak up the sun and rec rooms and other spaces where you can entertain friends and family.

One of the advantages of owning a condo as a vacation home is that you are responsible for the upkeep only within your unit. Everything else is taken care of by building management. You will help pay for the maintenance via your homeowners' association dues, but the beauty is that you don't have to do the work yourself like you would in a single-family home. Other options in town are golf course homes or waterfront homes along some of the small lakes and ponds in the area.

Also, make sure the vacation properties you are considering are big enough to accommodate your entire family and any guests you might bring on vacation. If your family is growing, keep that in mind so that you'll have enough room during future holidays. You'll want a place that will provide memories to last a lifetime. Ensure there's enough room for entertaining and having friends and extended family over during the holidays and any special occasions.
Financing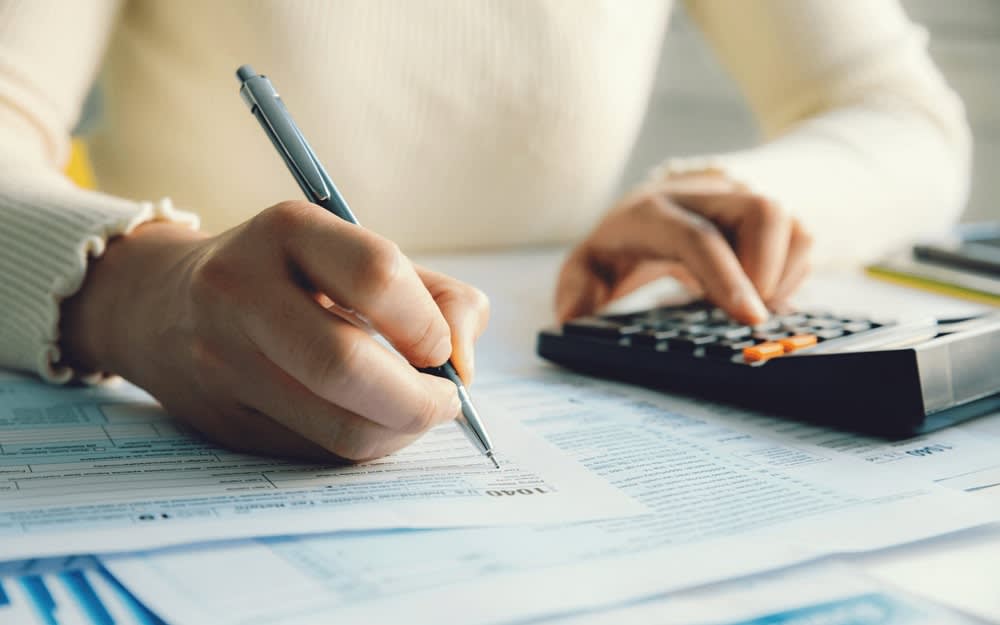 Before you begin looking at Litchfield-by-the-sea real estate, a big step is to determine what kind of vacation home you can afford. Suppose you
need to take out a mortgage
for this property. In that case, a lender will need to certify you can afford to make payments on your vacation home (as well as pay the mortgage on your primary residence and any other debts and obligations you owe). You should make sure you have enough savings socked away to pay for any emergency repairs or expenses. You also need to have enough disposable income left over to enjoy those vacations you'll be taking in your new second home.
Shop around for the best terms and interest rates for a mortgage. When you find out how big of a loan you'll be able to obtain, ask the lender for a letter of pre-approval that you can show sellers when you make an offer. That letter indicates that your financing is solid, and the seller can be confident that questions about financing won't derail a deal.
Understand the rental market
As you look at Litchfield-by-the-Sea real estate for sale that will meet all your vacation needs, you also need to understand what the rental market is like for those properties. Look for properties that you can easily rent out to other vacationers when not using the residence. If you don't live nearby, you'll have to hire a property management company to handle rentals and maintenance.
These are the main things you need to know about owning a vacation home in Litchfield-by-the-Sea. When you are ready to purchase Litchfield-by-the-Sea houses for sale, let the
Martin Phillips Properties Team
go to work for you.