Owning waterfront property is a dream for many, and South Carolina has plenty of opportunities along its 200 miles of oceanfront shoreline — and their dry sand beaches are some of the most beautiful beaches in the country. Keep your dream alive by considering the following seven things to know before purchasing waterfront property.
Building restrictions
Even if the Pawleys Island real estate you're looking at doesn't need any work or updates, you should still understand what the building and remodeling restrictions are, if any. You never know what may happen five or ten years down the road. You may decide to add to the property or undergo an extensive remodel — but you won't be able to make those changes until you research possible building restrictions.


State law
doesn't allow any additions to the property to extend the building seaward. It also limits extending the home's width parallel to the coast. Adding on to the house to expand landward is fine, however. You must pull proper certifications beforehand, and the addition must be built to current code requirements. In addition to this, if the property has a homeowner's association, they may have building requirements to follow.
Water restrictions
Not all lakes, rivers, or beaches are the same. If you are looking for waterfront property because you want to enjoy being in the water, be sure you understand the water restrictions for the neighborhood and the waterway in your neighborhood. Are you primarily interested in
fishing
or water sports? Is it necessary to you to have an area for swimming? Not all water is suitable for it. Do you want to keep your boat on your property? Be sure you understand any dock restrictions and ensure the dock is in good condition on Lakeside Villas Litchfield-by-the-Sea.
Secure financing early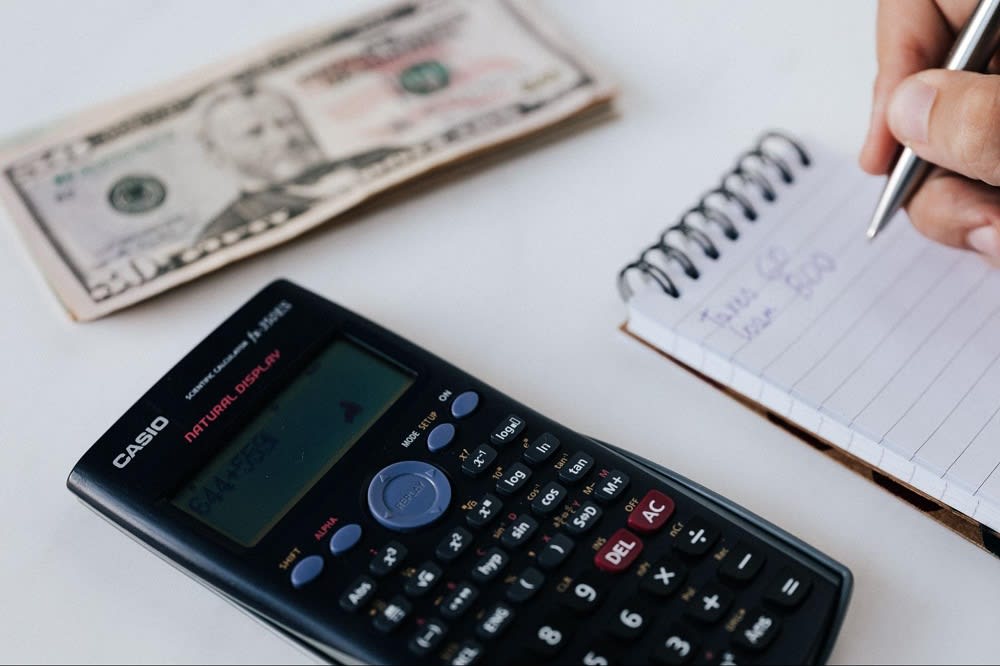 Financing for waterfront property and Pawleys Island real estate for sale has different regulations and requirements. It takes more time for the
lender
to run the required documents on the property, so you need to get started earlier on your financing.
Some properties require a different type of loan than the typical home mortgage, so you will want to understand how that affects your budget and goals. Securing pre-approval is best, as it will also give you an edge during negotiations on the property, especially if it receives multiple offers.
Waterfront homes receive more exposure to the elements
Waterfront homes, especially beachfront homes, have no protection between the structure and the water. Thus, wind and rain coming over the water directly impacts the property. Consider building dunes between your property — the dunes will add protection to your home. You can add plants and vegetation to the sand dunes, which is part of the landscaping to make the area look complete and intentional. Just be sure to build a walking path for access to the beach.
Be proactive with the care and maintenance of your property. You may need to spend more on repairs because waterfront homes need impact-resistant
windows
, which need to be sealed regularly. Any minor siding issues need fixing right away before they become exacerbated by exposure to the elements. Owning a lakeside villa at Litchfield-by-the-Sea will make your dreams come true if it is properly maintained.
Understand your responsibilities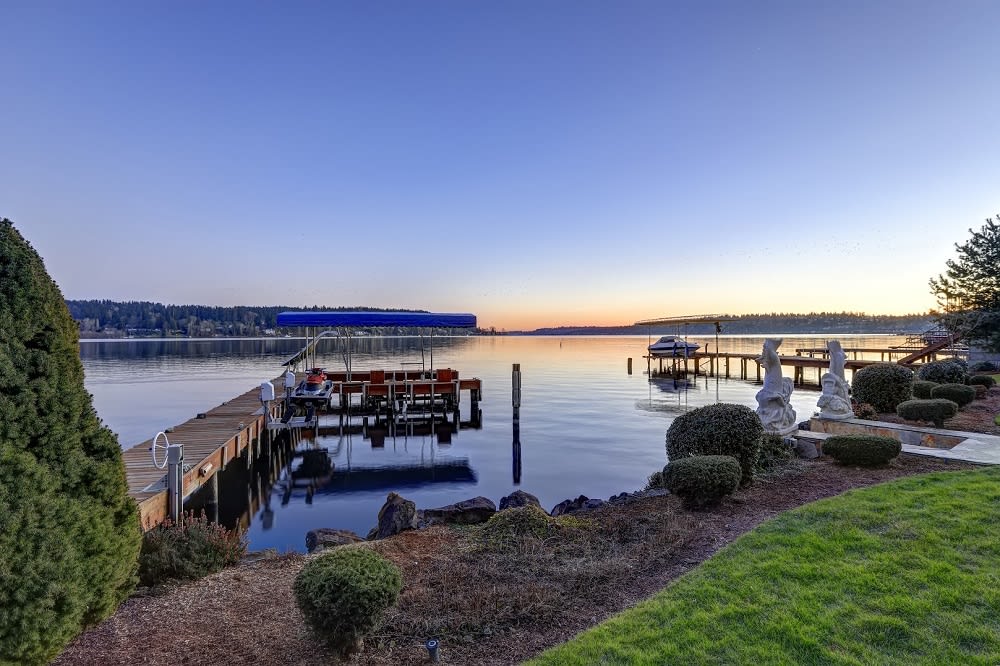 If you have a dock, a bulkhead, or any other features that touch or are affected directly by the water, be sure to find out exactly what your responsibilities are for the care and maintenance of those features. If it is a shared responsibility or someone else's responsibility, determine who decides when and how the work will be completed. It is best to be prepared in case the need ever arises.
Be sure to inspect these areas also. The construction of the dock should be sound and not in need of repair. There should be no sinkholes around the barrier or near the bulkhead. If there are, it is a sign that the Pawleys Island real estate for sale is already in need of repair.
Understand insurance options
Every homeowner needs to carry
insurance
on their property. Standard homeowner's insurance does not cover flood damage, however. As you look at waterfront properties and lakeside villas in Litchfield-by-the-Sea, you will be required to know whether it is in a flood zone or not. Your lender, insurance agent, or even your realtor can help you find this information. If it is in a flood zone, you will be required to purchase flood insurance in addition to your standard homeowner's insurance.
Being in a flood zone means that your property has a one in four chance of flooding during the 30-year mortgage term. This could be from wind-driven waves or storm surges, not necessarily something major like a hurricane. The cost of flood insurance depends on several factors, one of which is the Elevation Certificate. This states the elevation of the property relative to where floodwater could potentially rise — the further the property is above the baseline, the cheaper the flood insurance.
Work with a waterfront specialist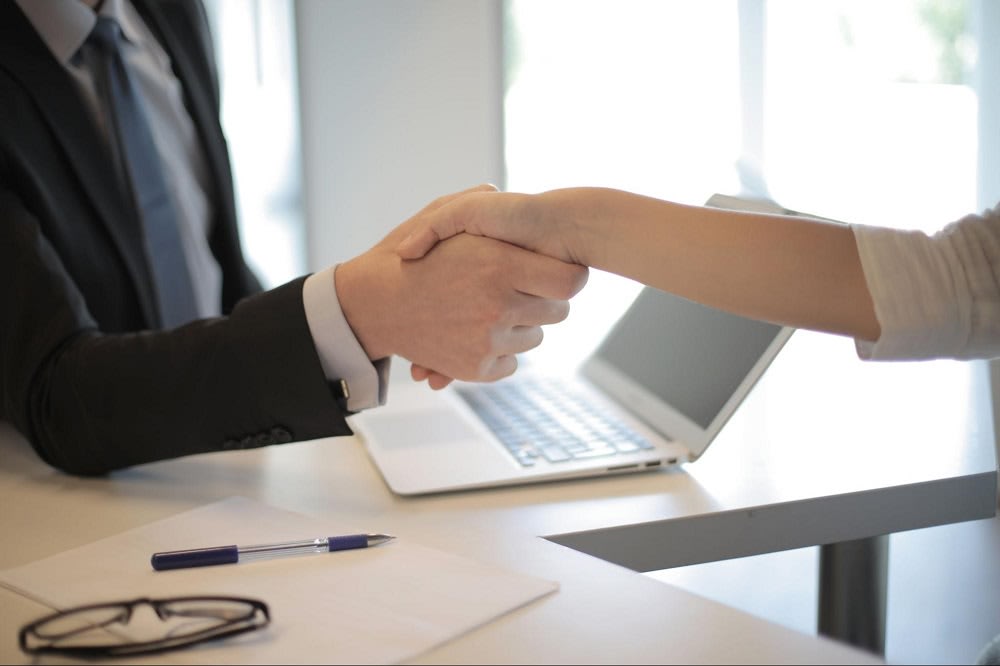 The Carolina shoreline is dynamic and constantly changing. Licensed, experienced real estate agents understand the dynamics of the local area. They know which areas of Pawleys Island real estate for sale are prone to natural environmental hazards, like beach erosion.
Uninformed decisions can lead to costly mistakes. Working with a realtor specializing in waterfront properties will save you from investing in property prone to hazards. They will provide you with the erosion rates of the beachfront property in the area you are interested in and make sure you attain the waterfront property that meets your needs and your dreams.
The realtors at
Martin Phillips Properties
have helped countless families find the waterfront property of their dreams. They have experience buying and selling residential real estate and investment property in the Pawleys Island community and look forward to helping you find your next dream home! Contact them today to get started!